Welcome to Ridder Hereford Ranch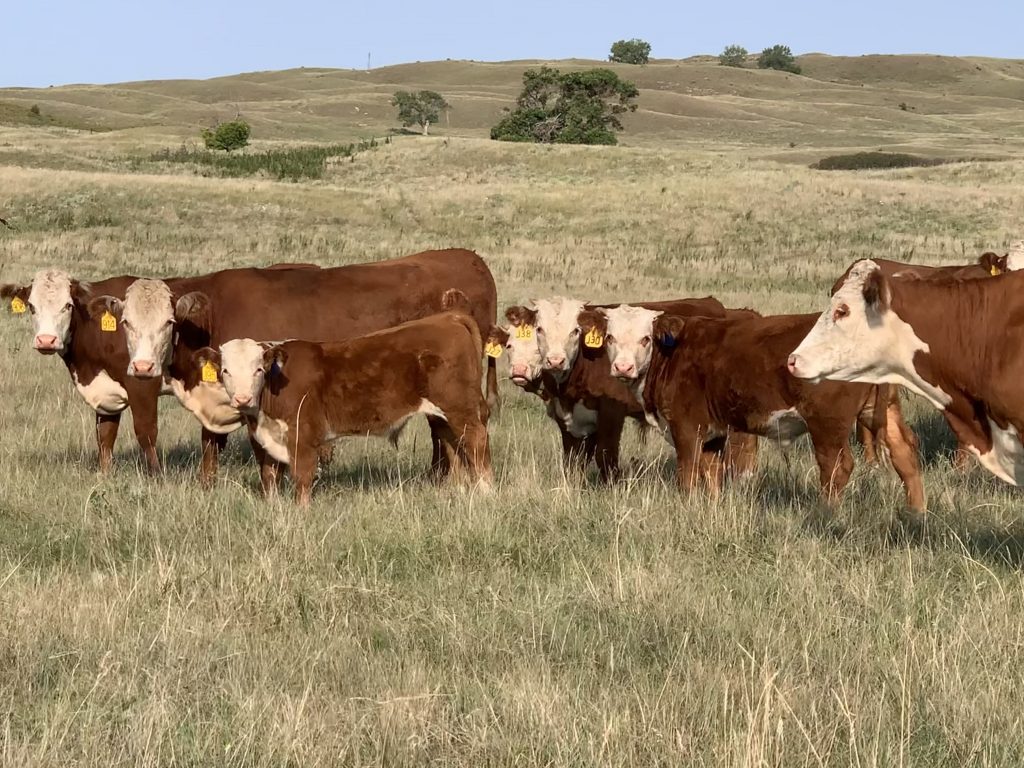 Our customers demand a lot. We do too.
They demand length and performance because they don't want to leave weights, and thus $money, on the table. And they want calving ease. We  provide all of this, PLUS great dispositions, because we pay close attention to the details of breeding and Herd Sire selection.
We also select for eye appeal, carcass traits, cow traits, and are unforgiving when culling our herd.
Our next sale will be Thursday, Feb. 3rd, at our ranch and online at LivestockLink.com. Our Sale Catalog and Herd Videos are available, by using these links: SALE CATALOG and BULL & HEIFER SALE VIDEOS.
We invite you to contact us for a sale catalog, and call with any questions you may have about our herd, our herd sires, etc. And as always, you are welcome to come visit. Just give us a call or shoot us a text.
HERD SIRES
Below are our few of current Herd Sires, all linked to the American Hereford Association's website for pedigrees, performance, and epd's.  Click HERE or the "Herd Sires" button below to view all of our outstanding Herd Sires.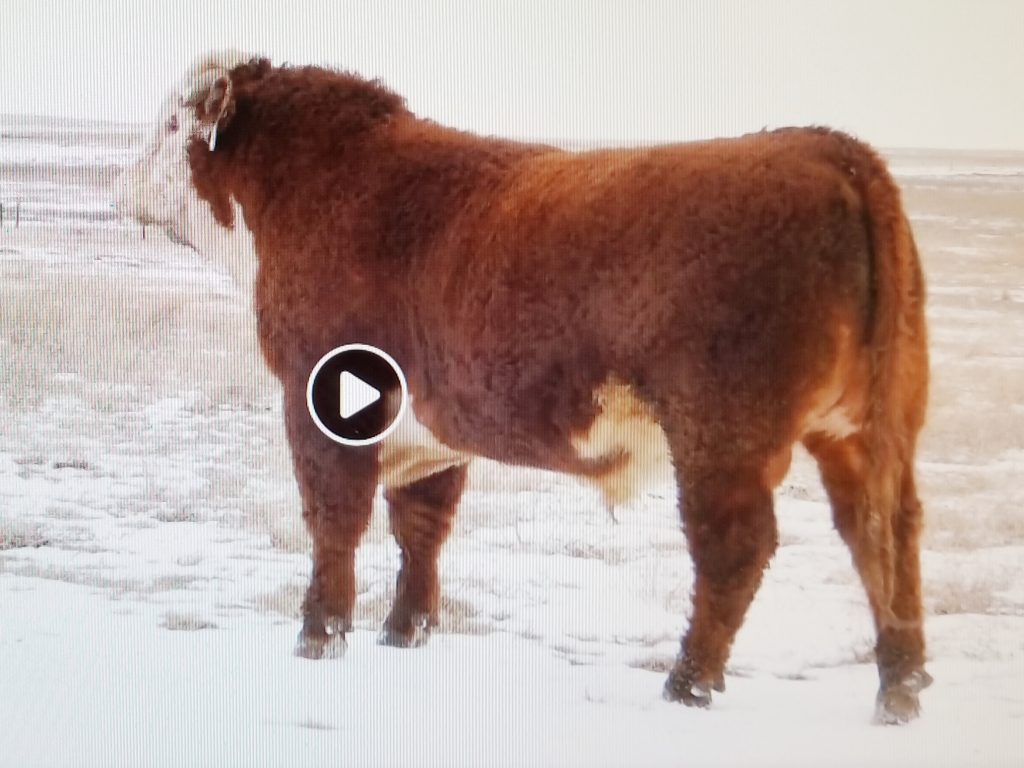 Took 236F's picture from his video at Lilybrook in Alberta. He was bound for the Medicine Hat sale when the sale was canceled in spring 2020, so we were fortunate to learn about him in time to purchase him in late spring 2020. He's a handsome bull and we are anxious to see his calves in 2021.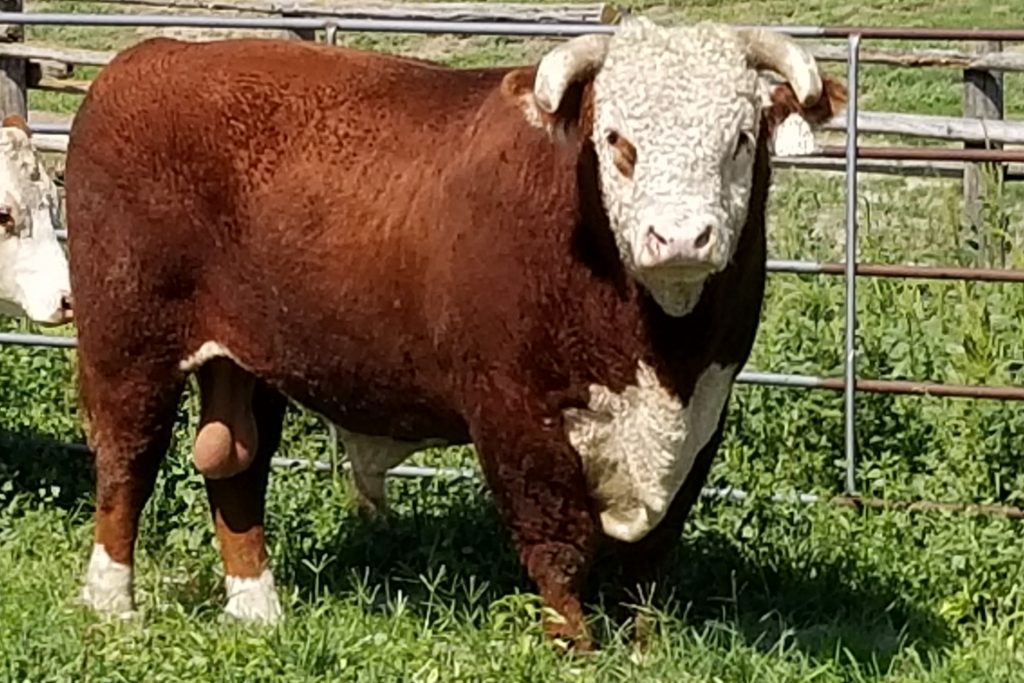 LBH 2237B Billy Lad 203E
From Lilybrook in Alberta. We are excited about this new Herd Sire. 203E has terrific thickness and correctness. He has a very solid EPD profile. Red eyed with a great hair coat. His first sons and daughters sell in our 2021 production sale.
Learn from the past, navigate the future.
While standing on the shoulders of family and fellow breeders who came before us, we also look forward through the eyes of our children who all remain vitally involved in our ranch while pursuing their individual careers.