Welcome to Ridder Hereford Ranch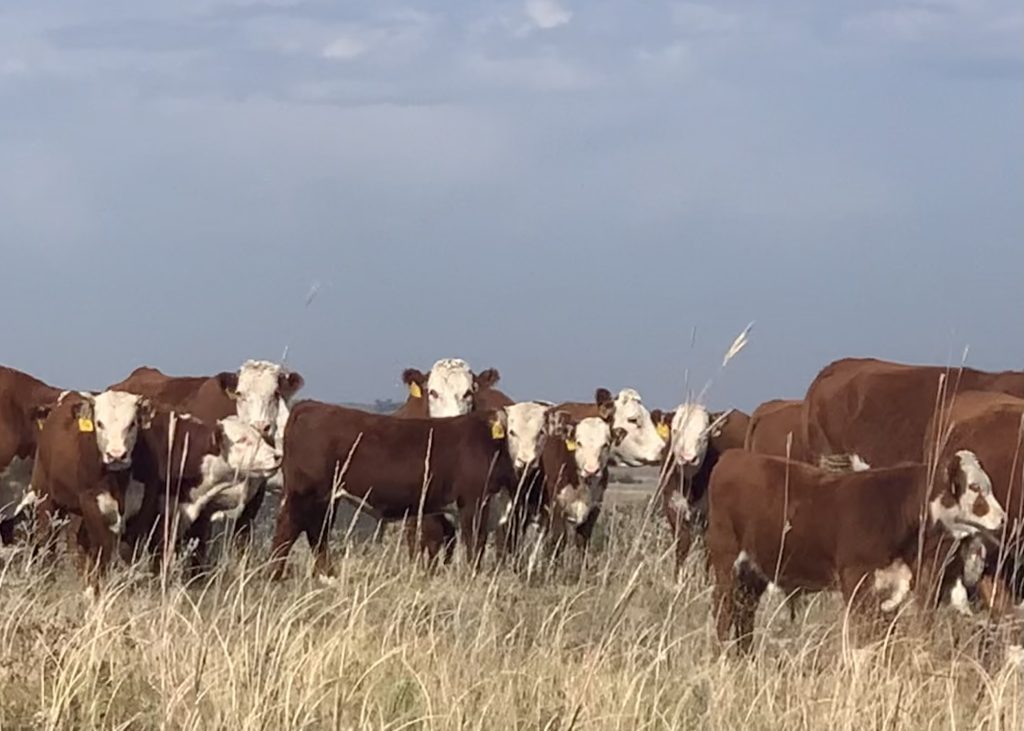 Our business is your business.
We want cattle that all sectors of the industry can use. You do too. So we select for soundness, longevity, freedom of faults, cattle that feed well and hang well.
See why Ridder Herefords are sought after, and why they work year after year.
Our next sale will be Thursday, Feb. 2nd, at our ranch and online at LivestockLink.com. Our Sale Catalog and Herd Videos are available, by using these links: SALE CATALOG and BULL & HEIFER SALE VIDEOS.
Contact us for a catalog, or best yet – come look at our cows, sires, and sale offering. And then be on the seats or online Feb. 2nd. We'd appreciate the opportunity to help your business.
HERD SIRES
Below are our few of current Herd Sires, all linked to the American Hereford Association's website for pedigrees, performance, and epd's.  Click HERE or the "Herd Sires" button below to view all of our outstanding Herd Sires.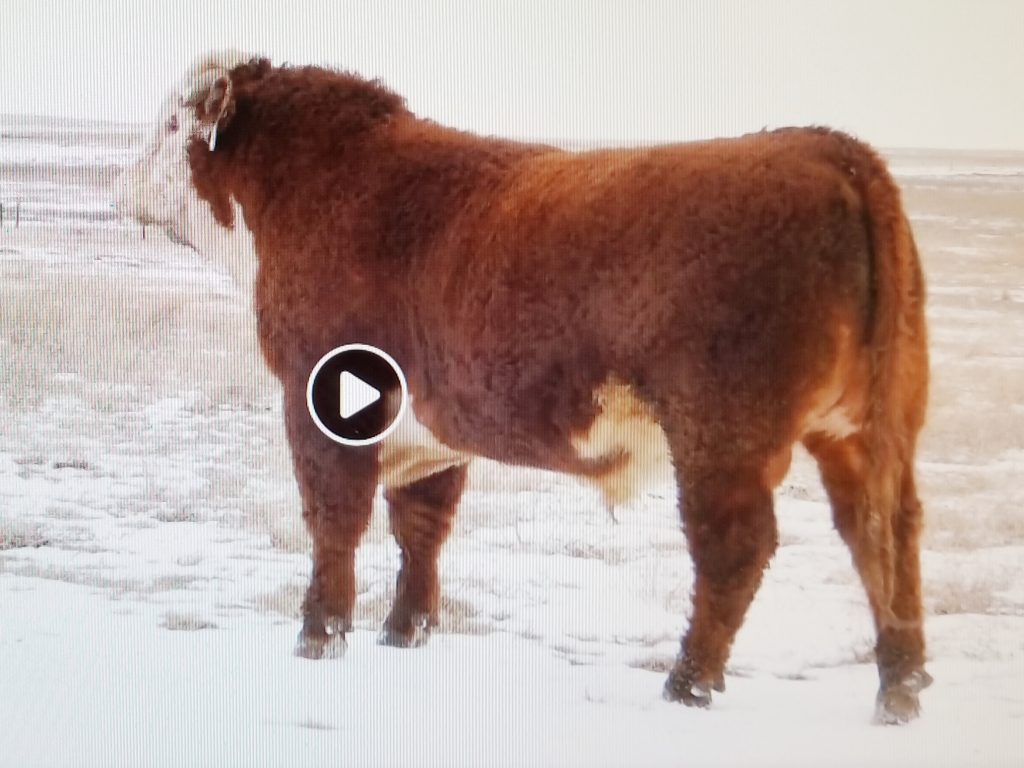 Took 236F's picture from his video at Lilybrook in Alberta. He was bound for the Medicine Hat sale when the sale was canceled in spring 2020, so we were fortunate to learn about him in time to purchase him in late spring 2020. He's a handsome bull and we are anxious to see his calves in 2021.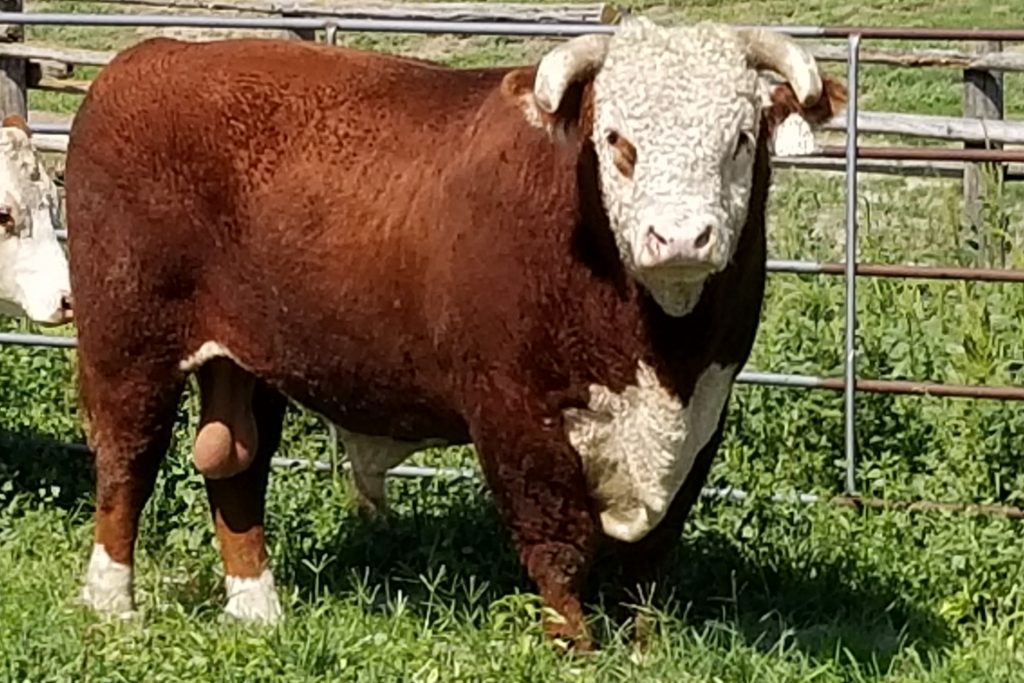 LBH 2237B Billy Lad 203E
From Lilybrook in Alberta. We are excited about this new Herd Sire. 203E has terrific thickness and correctness. He has a very solid EPD profile. Red eyed with a great hair coat. His first sons and daughters sell in our 2021 production sale.
1907.
Theodore and Elizabeth Ridder move to the ranch west of Callaway.
And dedicated themselves to building a Hereford herd that was sound, functional, and could weather everything Mother Nature and economics threw at it.